Welcome to the 2016 FARL Field Day Page
The Ford Amateur Radio League and the Livonia Amateur Radio Club Co-hosted the American Radio Relay League Field Day! LARC site: http://www.livoniaarc.com/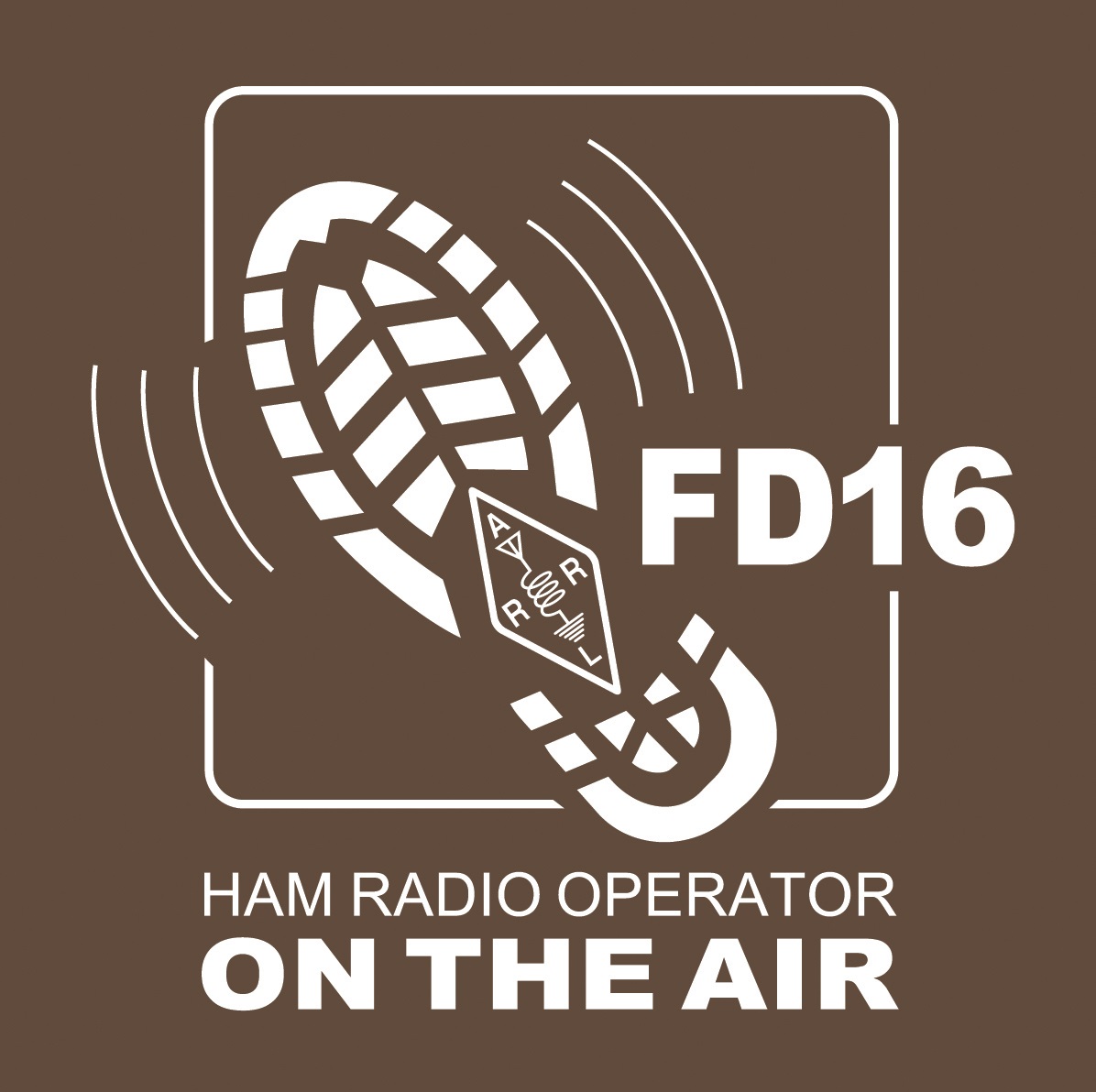 Dates: June 25th-June 26th, 2016

The Review Presentation from the September, 2016 FARL Club meeting.

Final Results of the Field Day Entry:

K8UNS, with a score of 7,582 points, was:

#1 (of 6 entrants) in class 4A in Michigan

#2 (of 94 entrants) for all of Michigan (behind USECA K8UO)

#3 (of 16 entrants) in class 4A for the Great Lakes Division

#8 (of 132 entrants) in Great Lakes Division overall

#12 (of 132 entrants) in class 4A for the entire US and Canada

#81 (of 2696 entrants) overall for the entire US and Canada

Excellent accomplishment!

2016 Field Day Entry Form

Your entry was e-mailed to: fieldday@arrl.org with a copy to n8mr@arrl.net

Datestamp: 2016-07-21 16:06:50 PDT

Thanks for using the web to submit your 2016 ARRL Field Day entry. Print this page to use as proof that

you submitted your entry.

Call Used: K8UNS GOTA Station Call: K8UTT ARRL/RAC Section: MI Class: 4A

Participants: 65

Club/Group Name: Livonia Amateur Radio Club/Ford Amateur Radio League

Power Source(s): Generator, Battery, Solar

Power Multiplier: 2X

Bonus Points:

Description Points

100% Emergency power 400

Media Publicity 100

Public Location 100

Public Information Table 100

W1AW Field Day Message 100

Satellite QSO completed 100

Natural power QSOs completed 100

GOTA Bonus 0

Submitted via the Web 50

Educational activity 100

Social media 100

Safety officer 100

Total Bonus Points 1,350

Score Summary:

CW Digital Phone Total

Total QSOs 740 71 1494

Total Points 1480 142 1494 3116 Claimed Score = 6,232

Submitted by:

Michael Rudzki, N8MR

14071 Fairway

ARRL Field Day Entry Form http://www.b4h.net/cabforms/fielddayentry.php

1 of 2 7/21/2016 7:08 PM

Livonia, MI 48154

E-mail: n8mr@arrl.net

Comments:

(blank)

Band/Mode QSO Breakdown:

CW Digital Phone

QSOs Pwr(W) QSOs Pwr(W) QSOs Pwr(W)

160m

80m 292 100 323 100

40m 352 100 50 80 859 100

20m 53 100 20 80 288 100

15m 39 100 1 80 2 100

10m 4 100 1 100

6m 7 100

2m

1.25

Other

Satellite 1 50

GOTA 13 100

Total 740 71 1494

GOTA Bonus: GOTA Coach - Double Bonus Points

Name/Call QSOs Bonus Points

Dane Bohr, KE8AEQ 6 0

Joe Mattia, KE8DOU 7 0

Supporting Documentation Required

Based on your selections, the ARRL expects to receive supporting documentation:

via e-mail to: fieldday@arrl.org

Version: 2.0.0

Revision Date: June 21, 2016

Copyright © 2004-2016 American Radio Relay League, Inc., All Rights Reserved

Web form by

WA7BNM

ARRL Field Day Entry Form http://www.b4h.net/cabforms/fielddayentry.php

2 of 2 7/21/2016 7:08 PM

Stations: Operating 4A plus GOTA
| | |
| --- | --- |
| | 2 High Frequency Voice Stations (SSB 1 and 2) |
| | 1 Morse Code Station(CW) |
| | 1 Digital Communications station (Digital) |
| | 1 Get On The Air Station (GOTA) |
| | 1 VHF/UHF station with possible Satellite work. |
Field Day Packet: ARRL 2016 Field Day Packet
Club Presentation, updated post club meeting with latest info from the LARC!
Main Callsign: K8UNS
GOTA Callsign: K8UTT
Location:37855 Lyndon Street, Livonia, MI 48154, west of Newburgh Road and south of Five Mile Road. The Newburgh Road exit is OPEN from I-96. I-275 North of I-96 is CLOSED for construction.
Map:
Site Layout: